5 Reasons to Call an Emergency Locksmith
01/18/2017
Back To Blog
When you have an urgent problem with a lock in your house or on your car, you can call a local locksmith and let them know that you need urgent help. Locksmith companies that offer emergency services will do their very best to arrive right away. Here we point out 5 of the most common reasons someone might need to use such a service.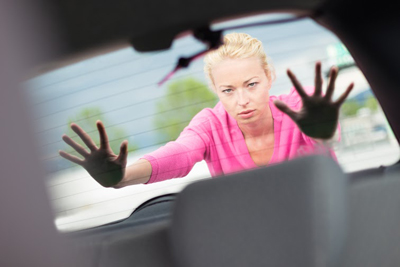 A Morning Car Lockout
If you have a busy day planned and you are locked out of your car first thing, you'll need a locksmith to come and get you back in. It might be your front doors, the ignition, or your trunk that is locked. Whichever lock is causing your issue, an expert will be able to bypass or replace it with one you can control along with new keys.
A Desperate Home Lockout
You can be locked out of the house if you've lost your house keys, or left them inside. If there is some urgent reasons you need to get back in, it's often best not to try and force entry. The lock on your front or back door can be professionally opened or removed and replaced. If you don't have a set of keys, a new set can be made for you.
Locked Out of Your Safe
As long as the lock on your safe is in good working condition, it can be cracked by an expert that has sufficient knowledge and experience. There could be something in your safe, container or file cabinet that you need right away. With a safe, your options are limited down to one feasibility. Having it cracked is usually the only way to get back in and resume control of its lock.
Locked Out Of the Office
Having an entire day wasted because you suffer an office lockout for most people is unthinkable. If your lock is broken, you'll need an urgent lock repair or possibly a complete lock change.
Late Night Lock Change
This can be one of the most unbearable experiences of them all, especially if you have had an especially long day or very full late night. Whether you need the change for a lockout or you have been woken by a break in, it is important to have a professional come and repair your lock right away. Many locksmith companies will offer 24 hour services for these exact occurrences.